I'm so pleased to say 2018 was another busy year for me, photographing weddings has quickly become one of my favourite things to do. When I'm not at a wedding on the weekend I'm busy editing one or thinking about the next one.
I'm extremely lucky to have another busy year ahead in 2019 and 2020 is already really full.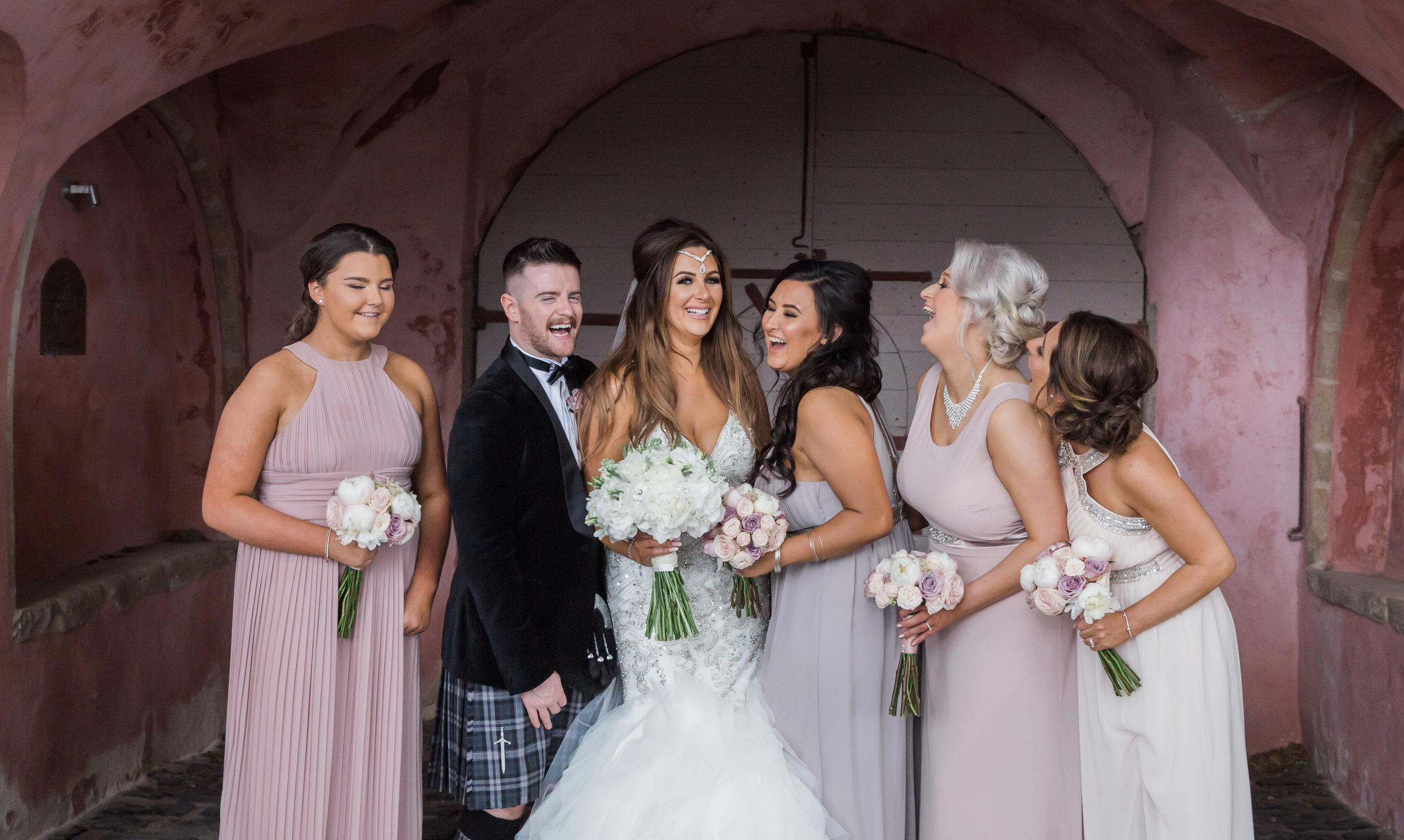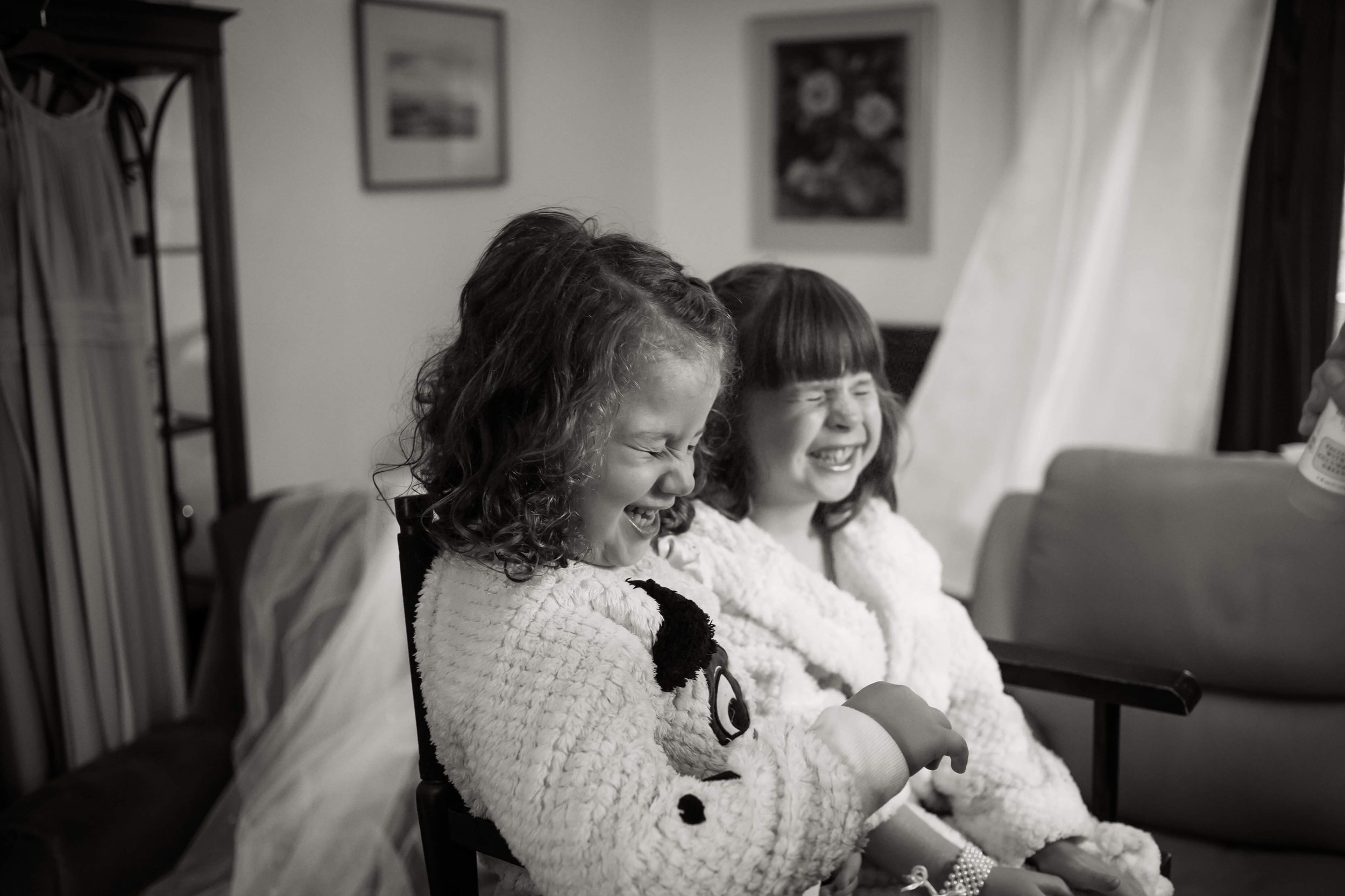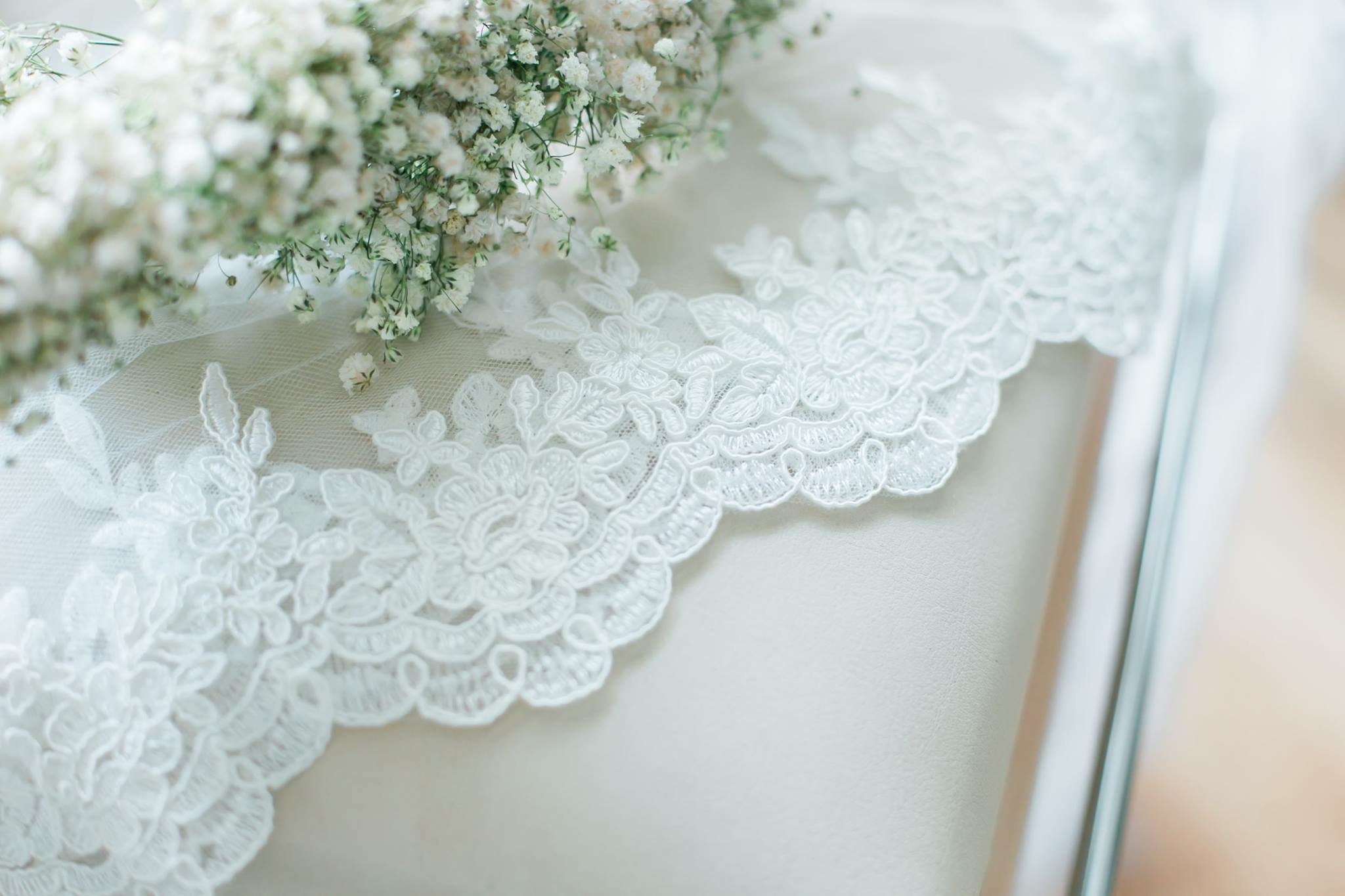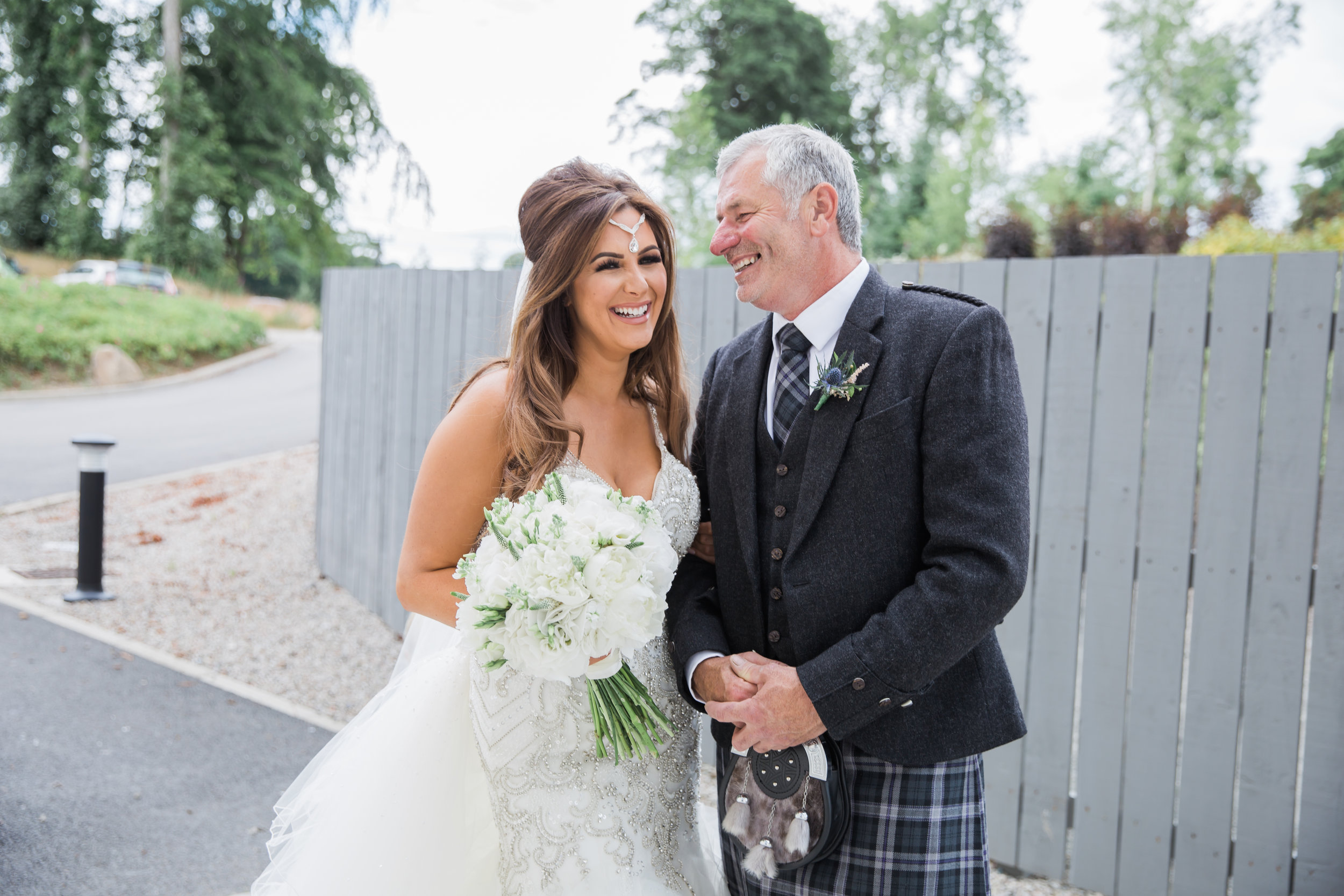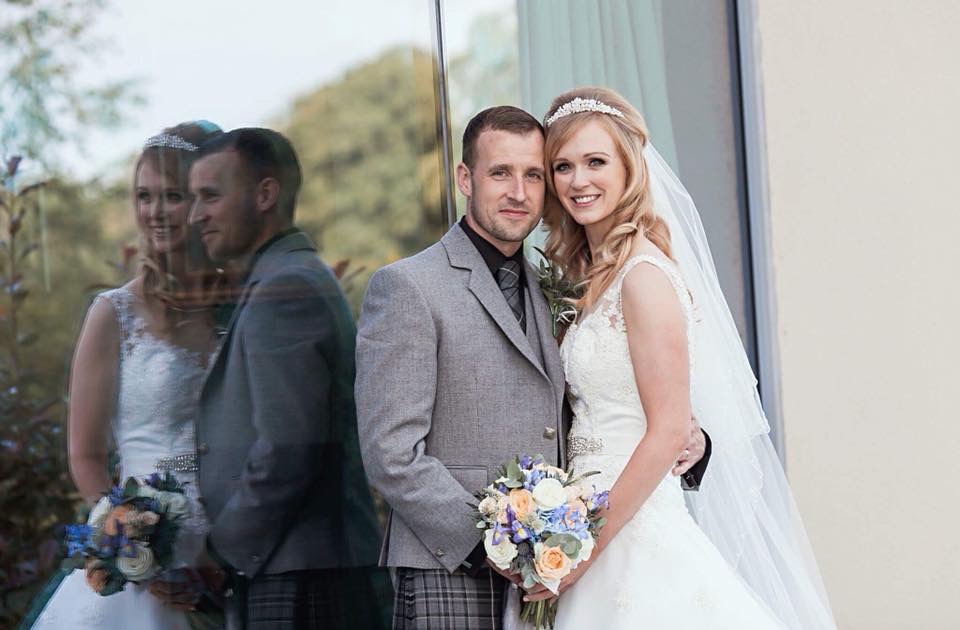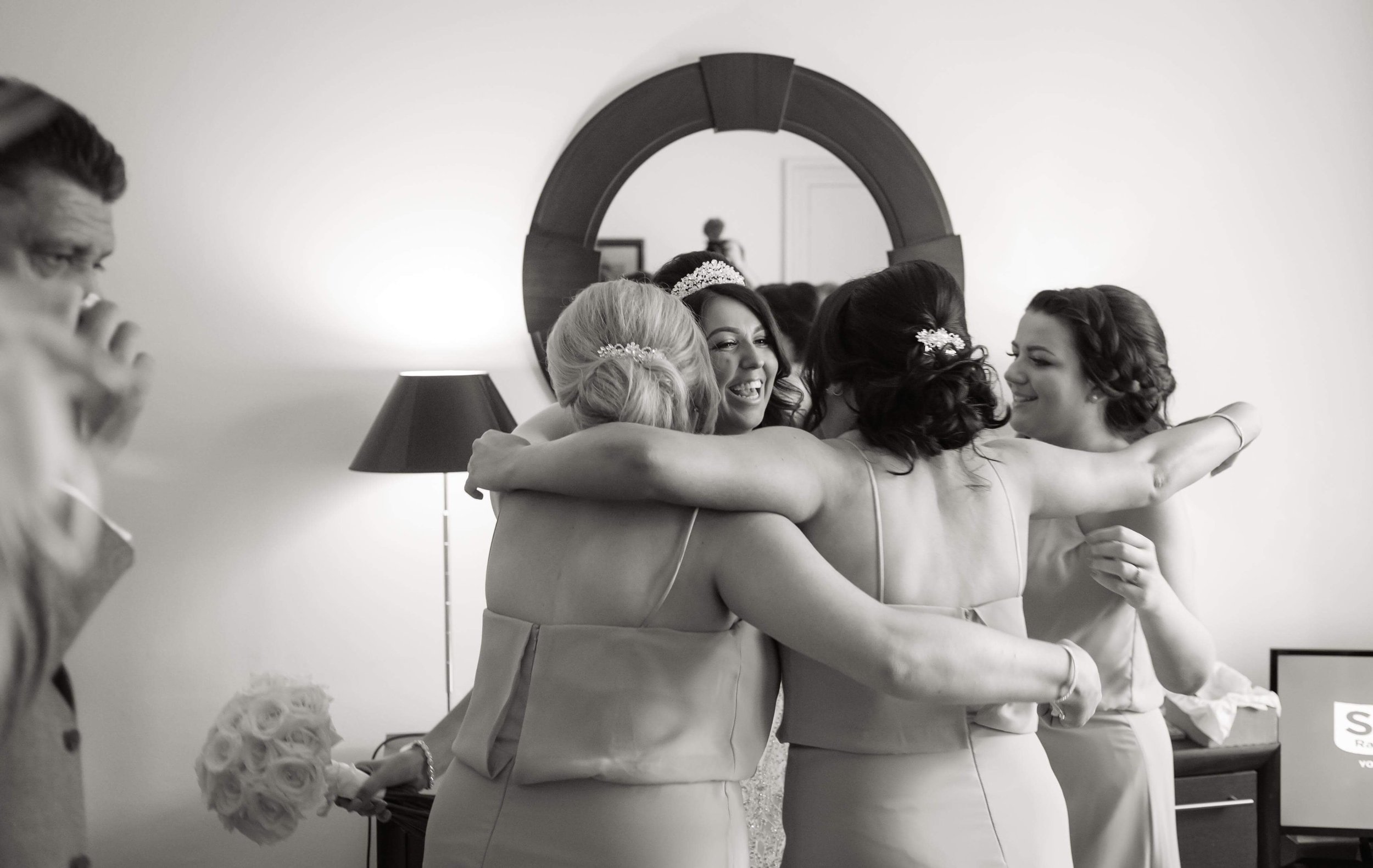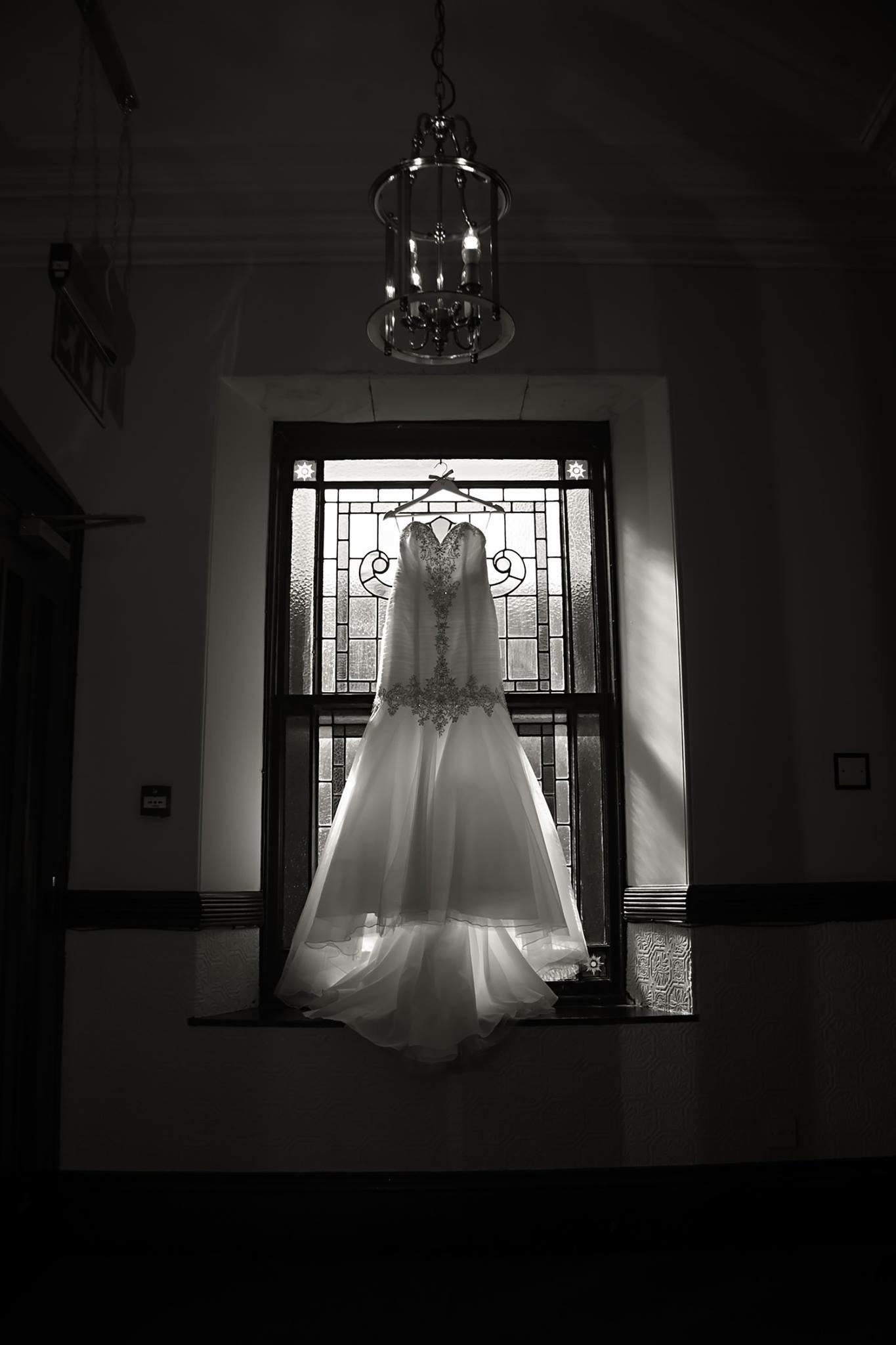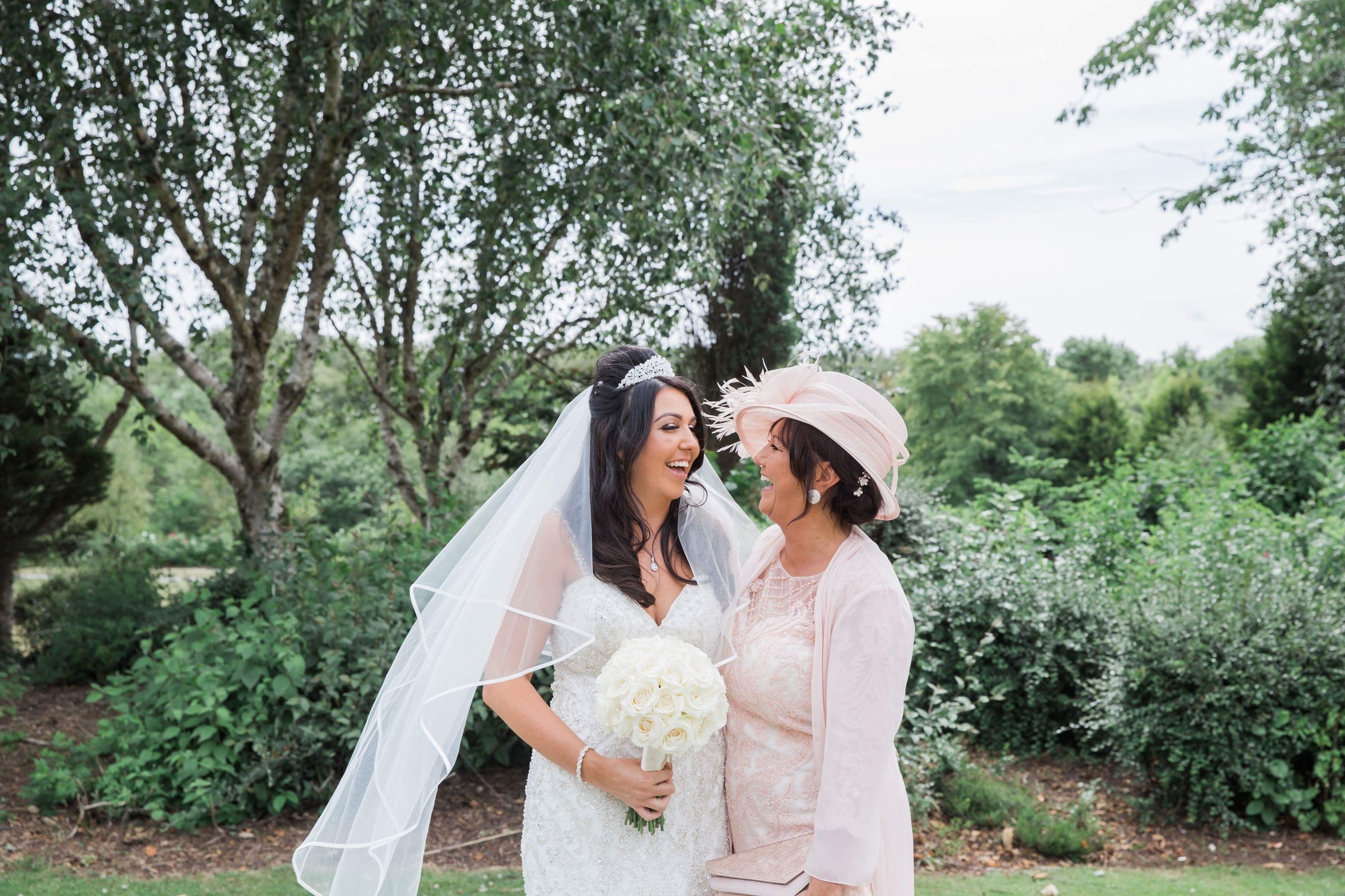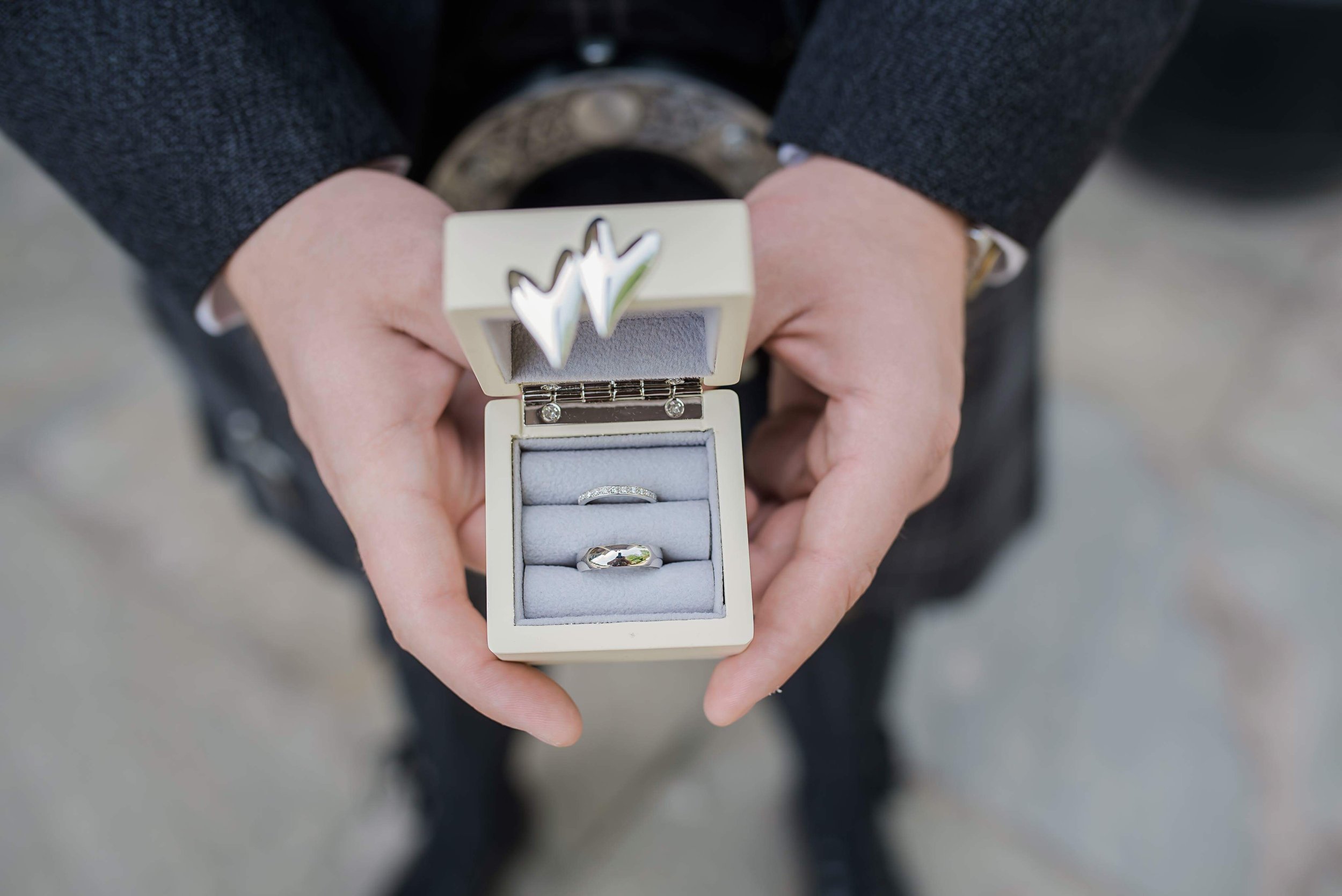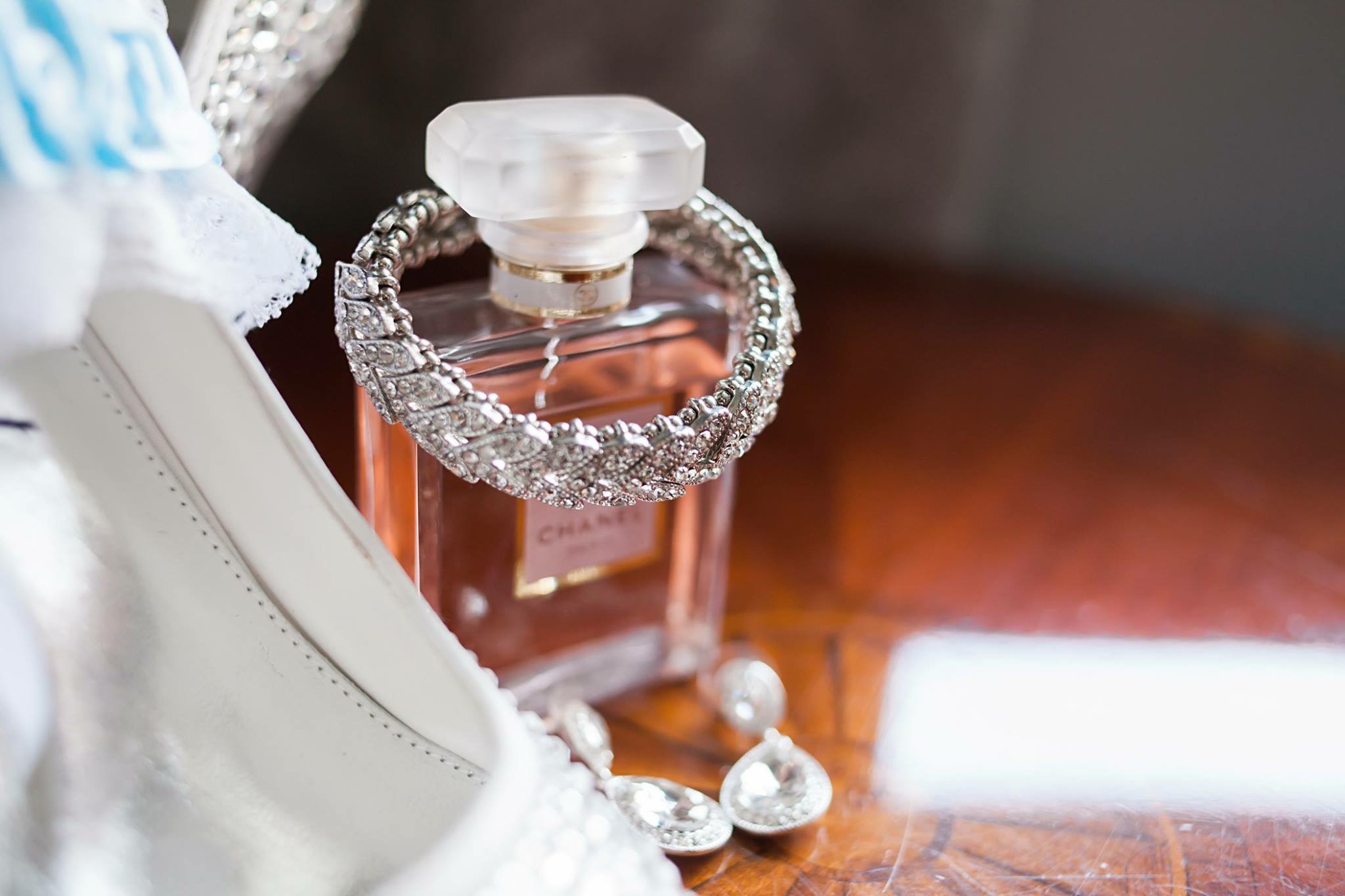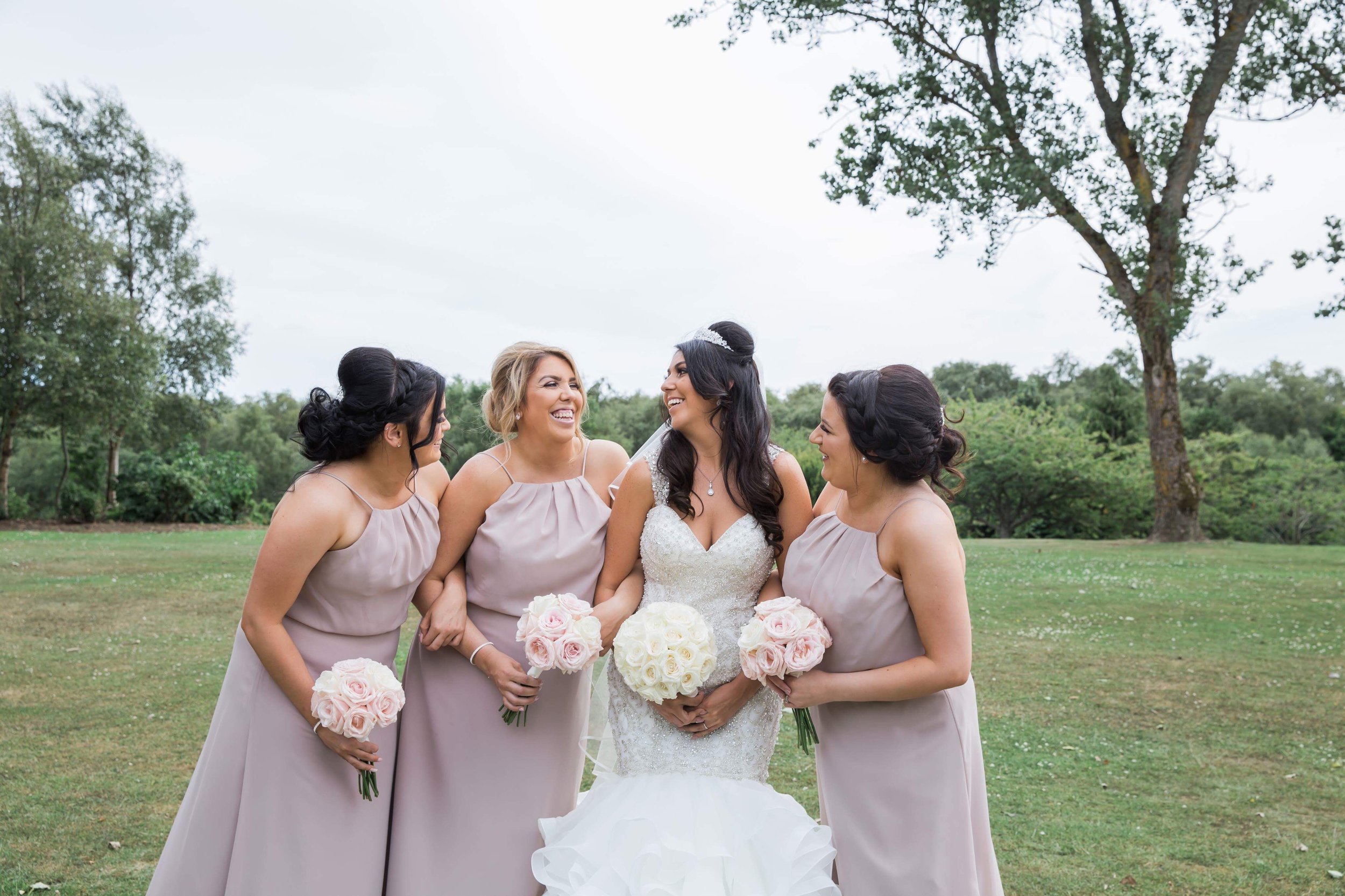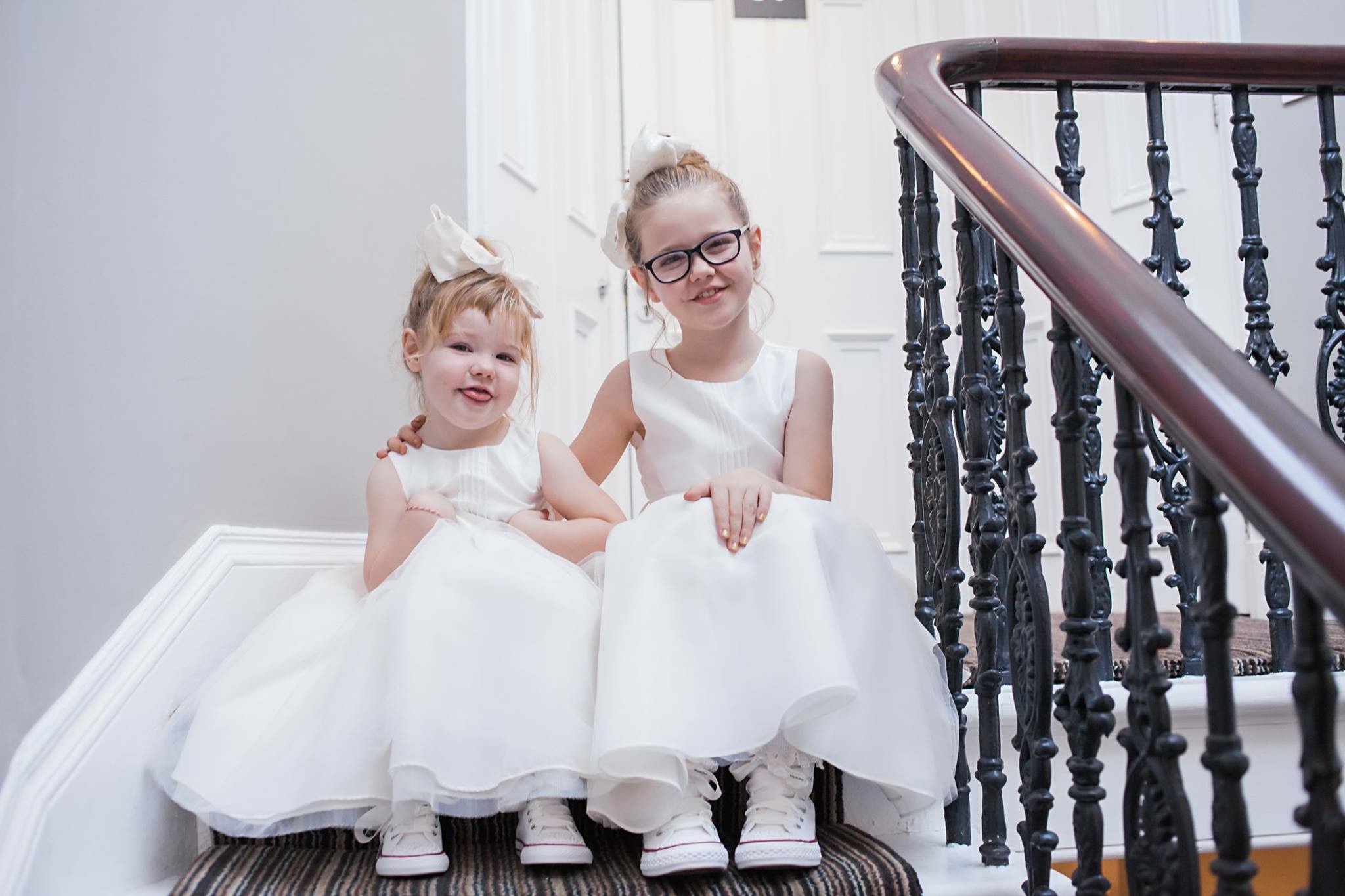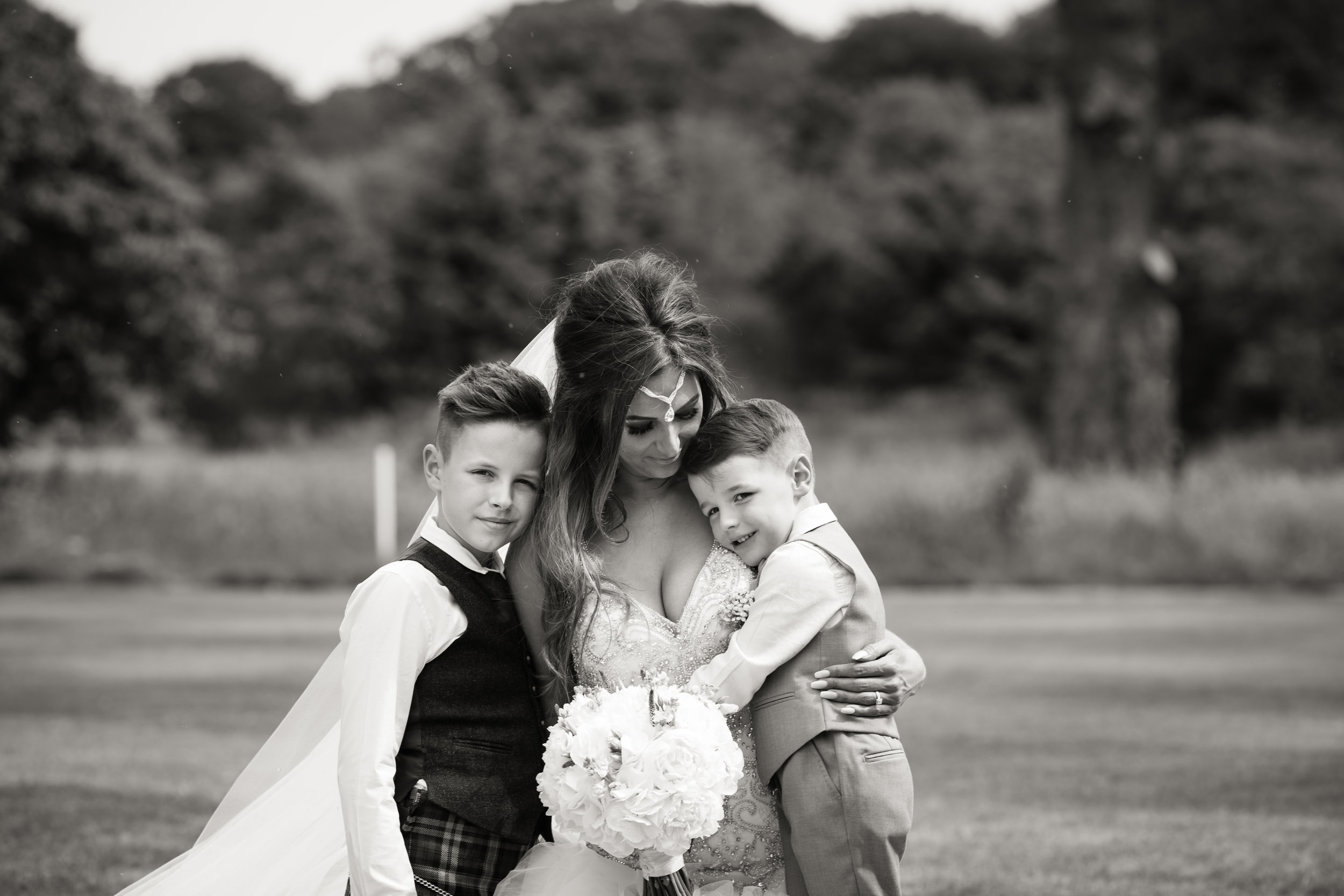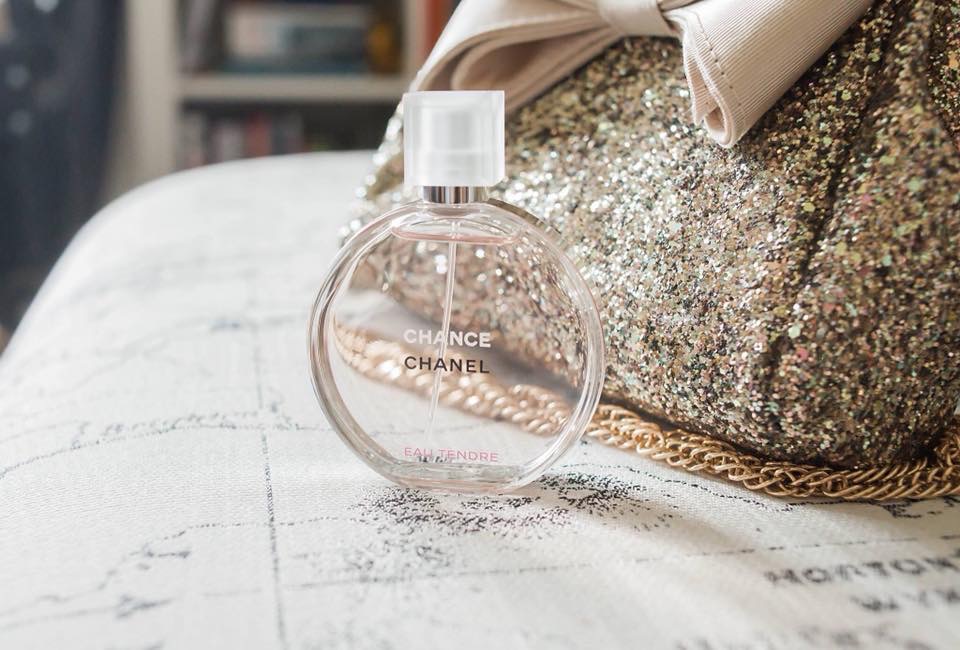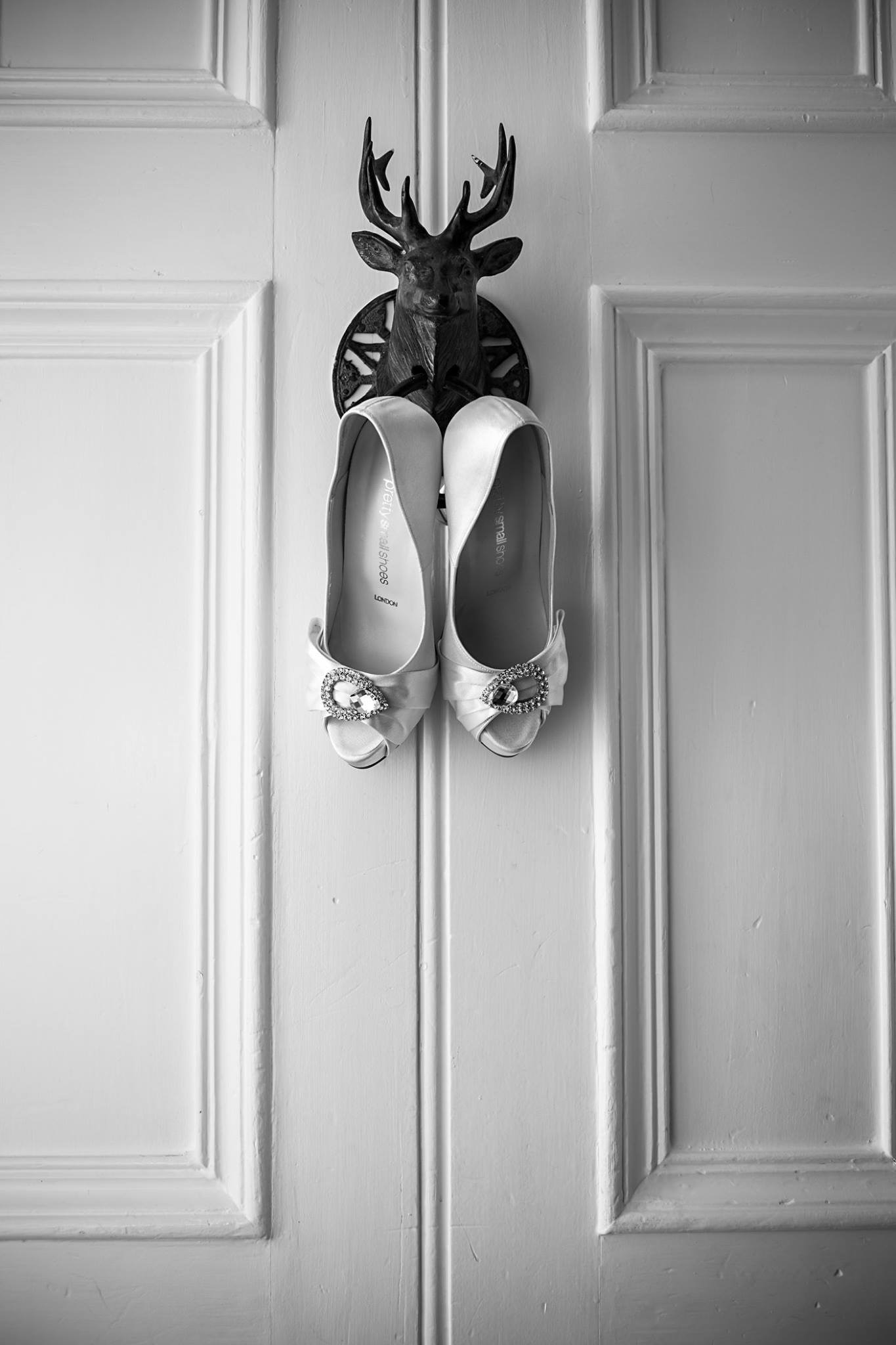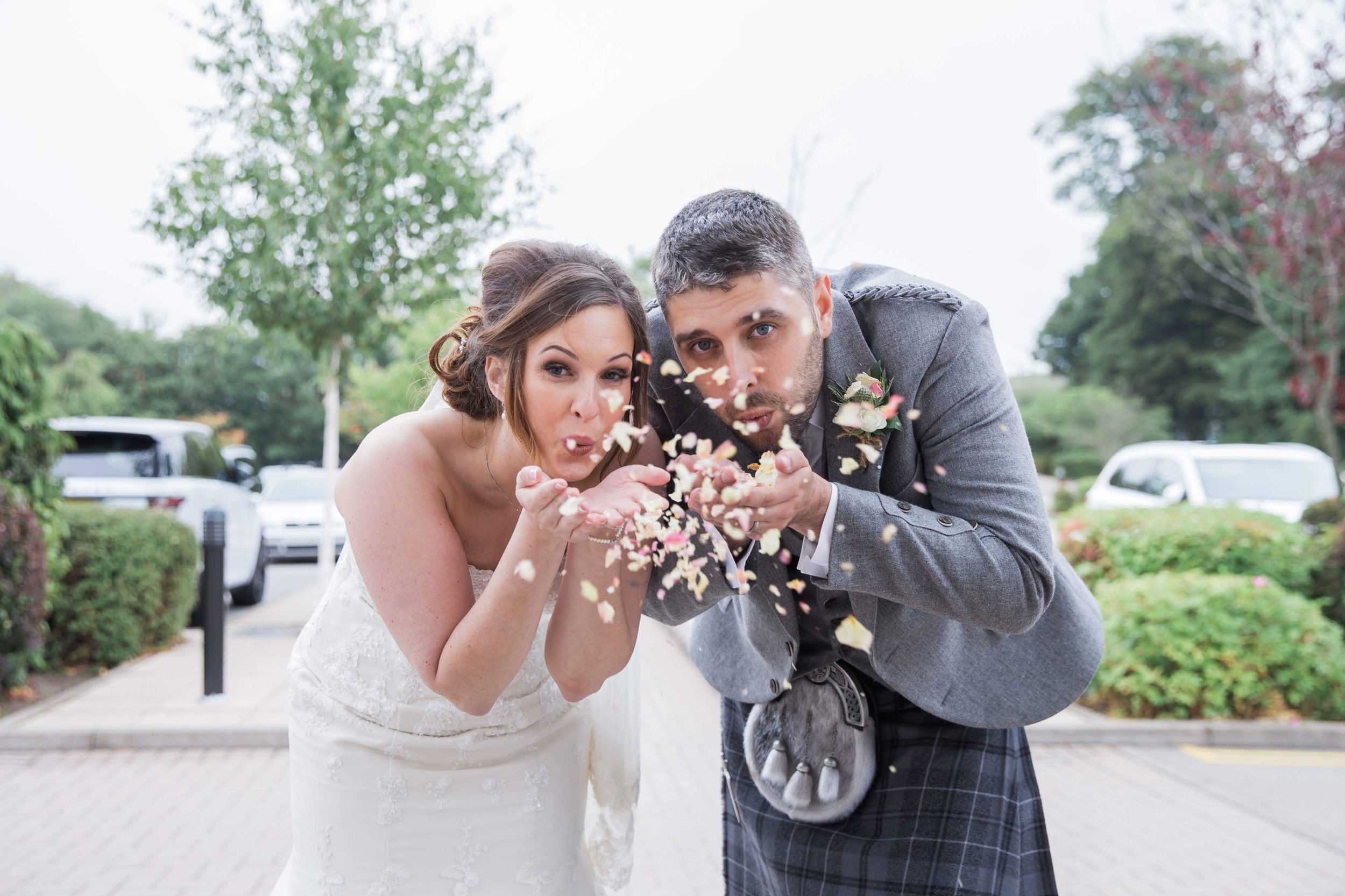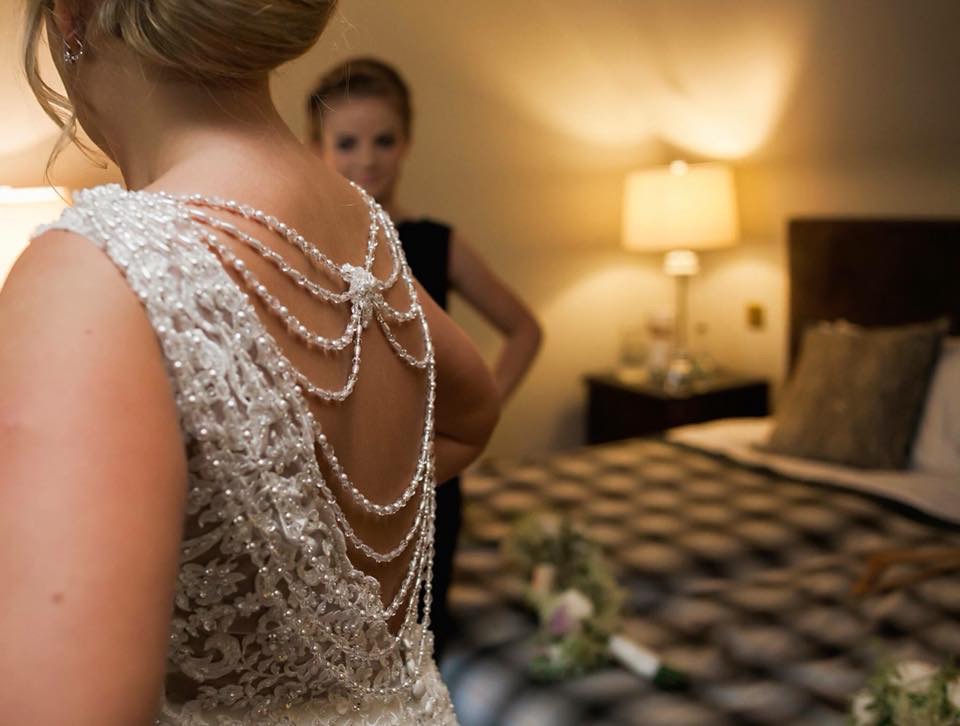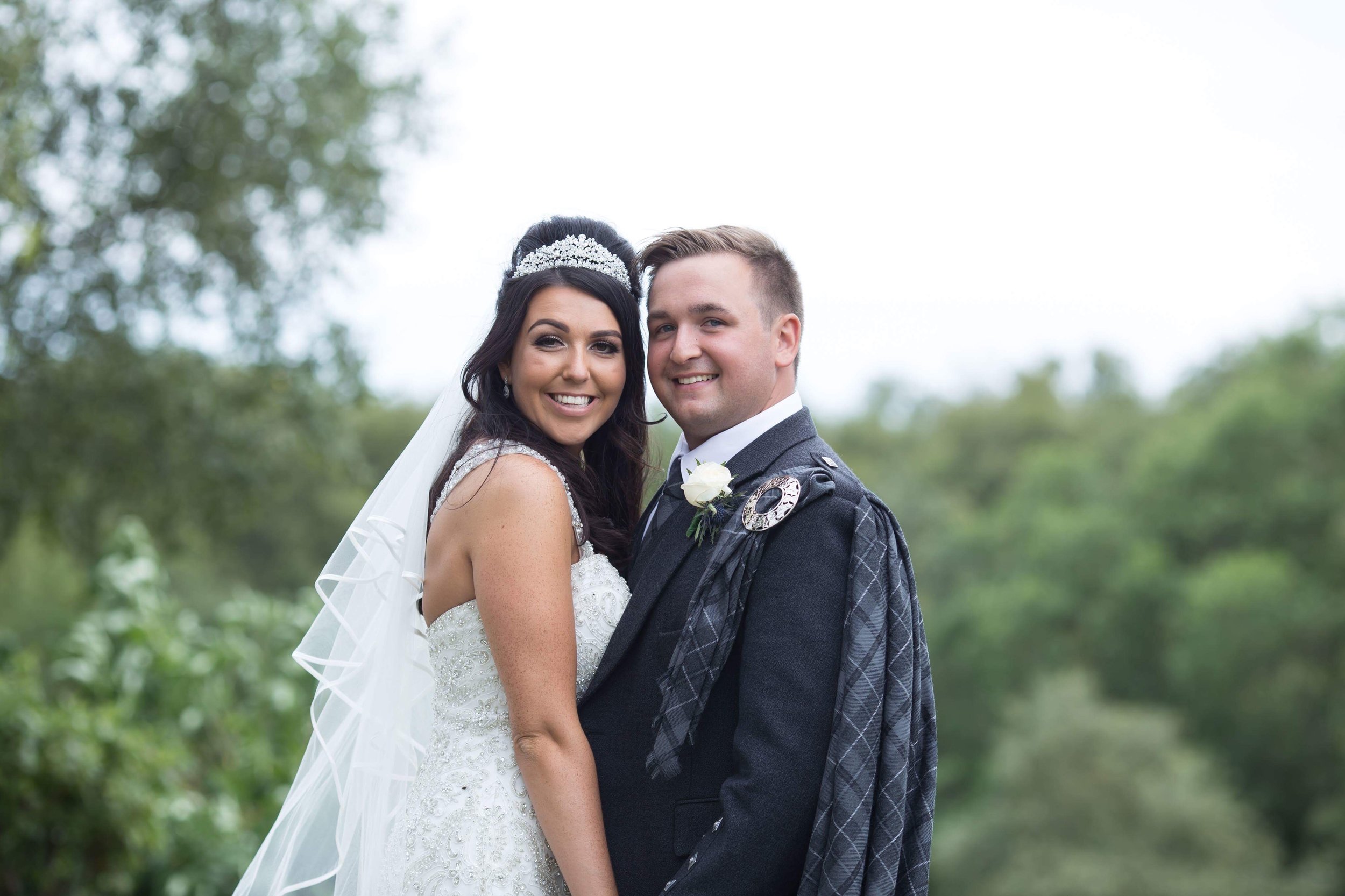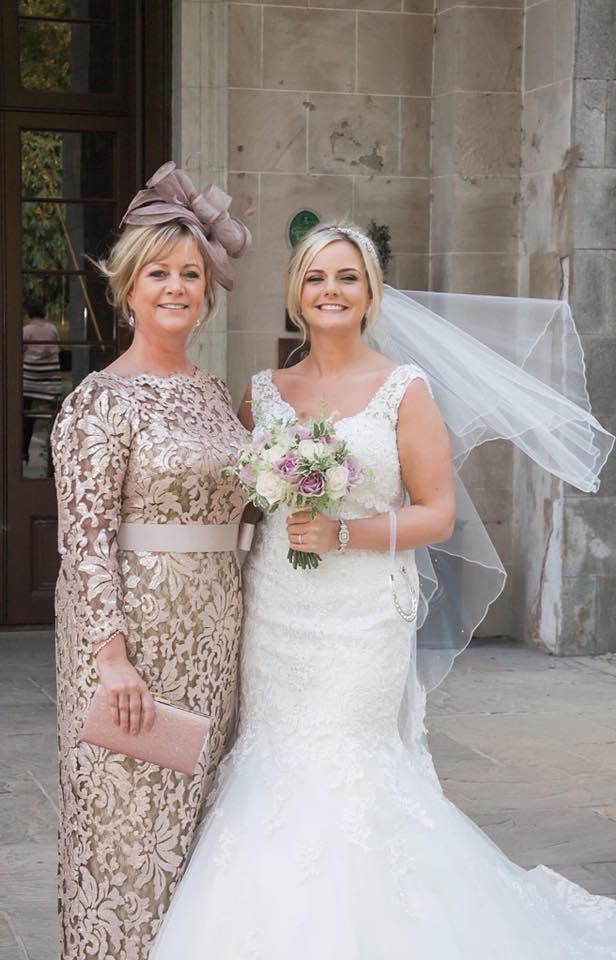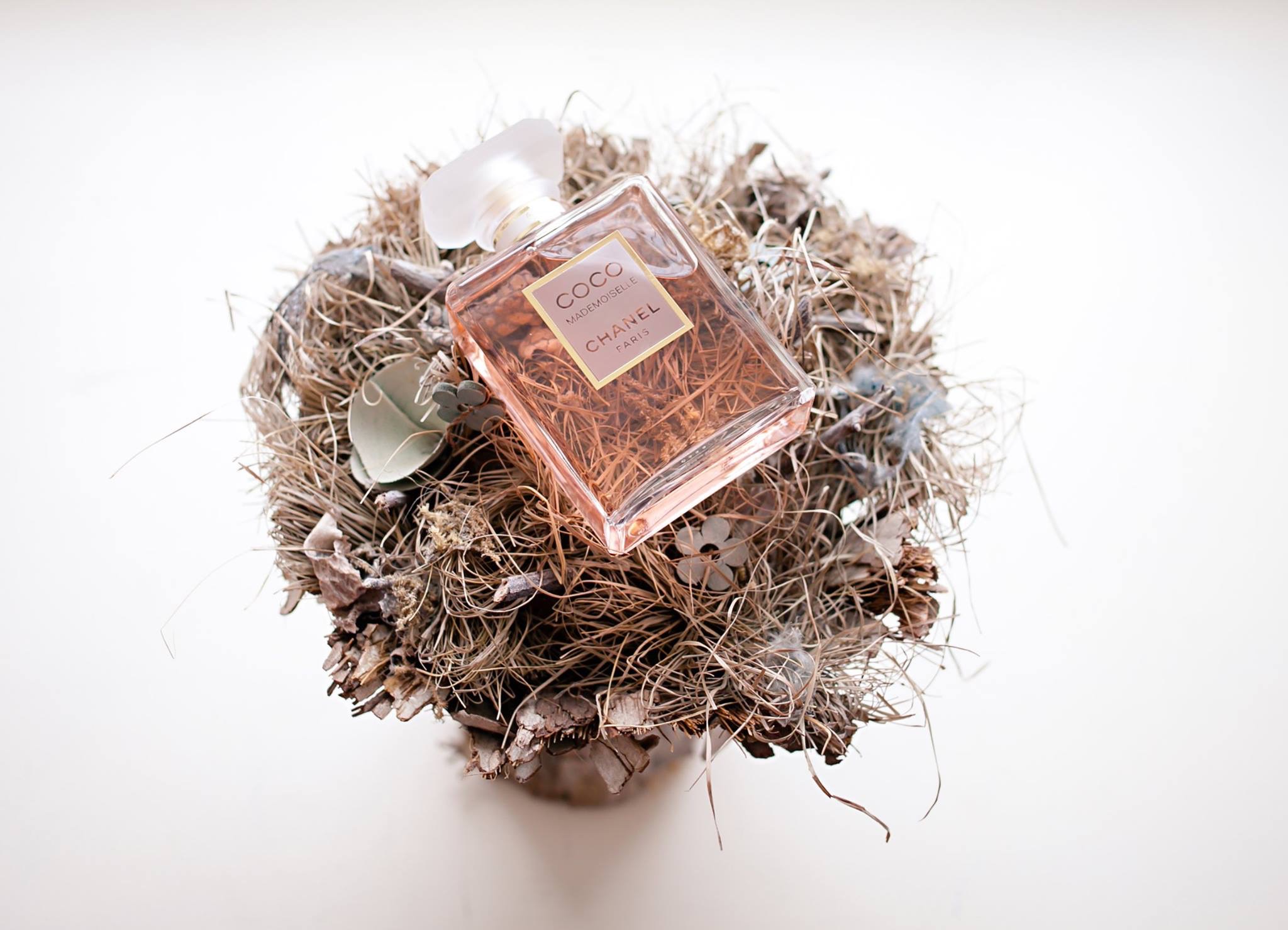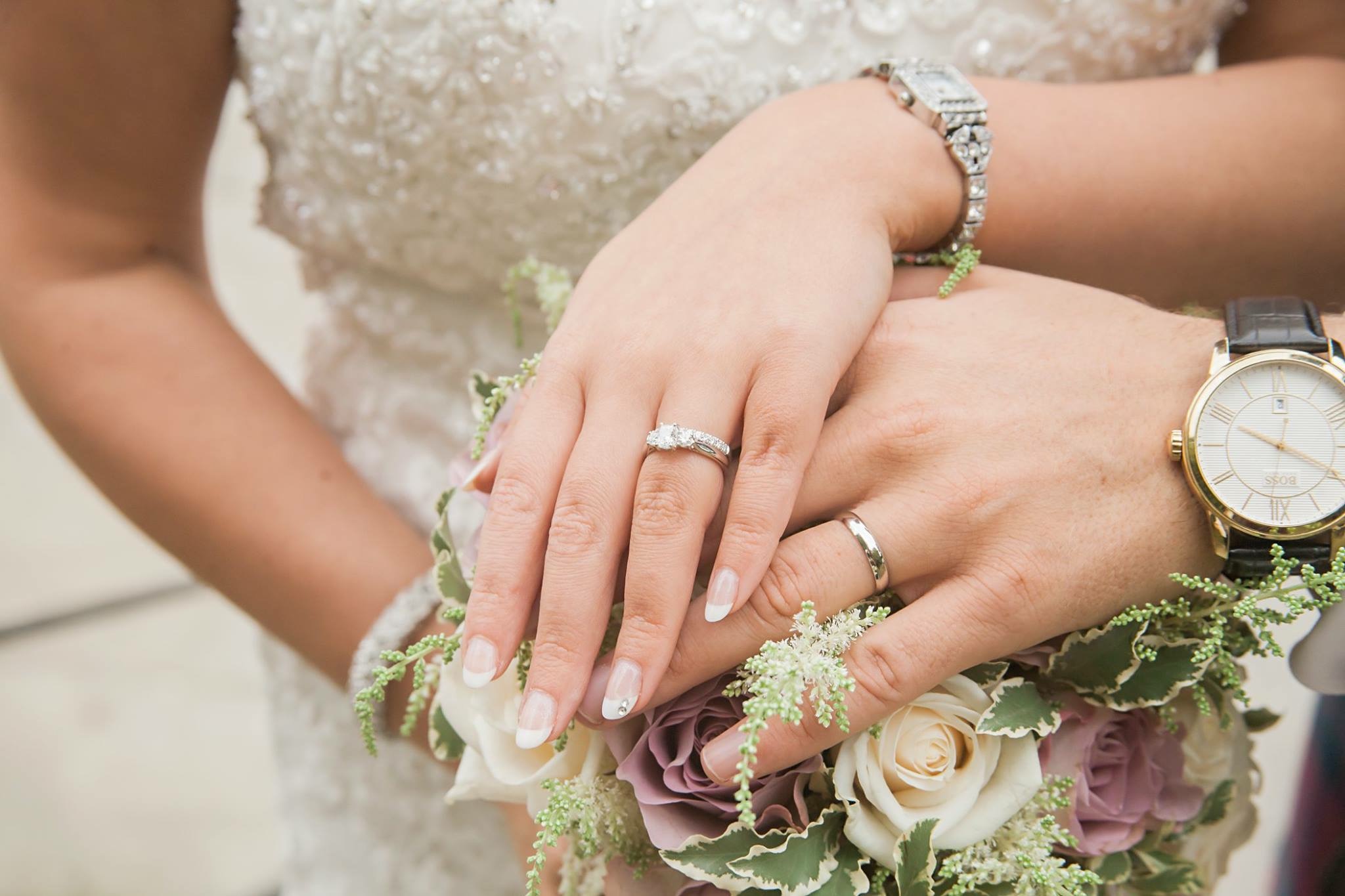 If you are considering Dani Rose Photography as your wedding photographer please don't leave it too late to book. My diary is open now up to and including 2021 and dates are flying!
I cover wedding photography in Aberdeen, Aberdeenshire and abroad. I will consider any location and as a wedding photographer I love nothing more than a new wedding venue to capture!
I have wedding packages starting from half day coverage which is great for small weddings, up to full day packages covering the first couple of dances!
Booking is easy, let me know your date and venue, complete some paperwork and pay a deposit of £300 and the date is yours!
I look toward to hearing from you and would love nothing more but to share your special day with you.